Corporate
Sunman Export follows a Corporate Social Responsibility program, which also includes labor practices, with its main objective being the management of the company's operations in a responsible and ethical manner and to integrate social and environmental factors in our supply chain. A number of policies and documents have been developed and implemented to achieve this objective.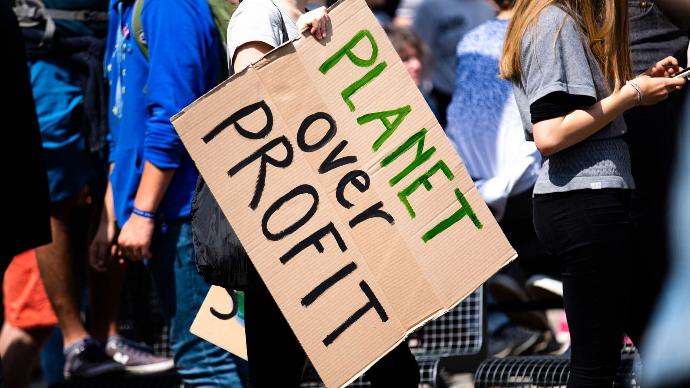 Respect
To respect the dignity, worth, equality, diversity, and privacy of all persons.
Integrity
To behave in accordance with ethical principles, and act in good faith, intellectual honesty, and fairness.
Accountability
To take responsibility for one's actions, decisions, and consequences.
Professional Commitment
To demonstrate a high level of professionalism and loyalty to the organization, its mandate, and its objectives.
Valuation
To define the frame of efforts according to the corporate priorities.
Define and Apply
Sharing expectations with the vendors to improve performance activities. In-company training courses and adaptive skills. Creating and building reliable cooperations.
Evaluate and Notify
According to the targets we track and report all performances with improvement and transparency.
Sustainability
Sustaining sustainable sourcing management is the ultimate key to sustaining the production line and operational cost management.