How We Work
From consultation and collection development to the trademark, design to quotation,
sampling to bulk manufacturing, packing to delivery
A to Z fashion collection and design services, you can learn about all processes, stages of Sunman Export services.
Fashion Design
Design specs and technical drawing files are universal and vital to ensuring our and all fashion production factories fully understand every detail of the clothing needed and how to manufacture the custom design.
If you already have design specs, collection technical drawing files please send them through to us in an email.
Alternatively, we have in-house designer teams who can produce these for you. All we would require is clear images or sketches and a few notes to explain key details you want to include in your design and collection. You can either email these over to us or book in for a minimum of a 1-hour fashion design meeting.
For each product design and fashion collection development, you will receive the outline per design and collection completed with full specification of fabrics, materials, design features, and embellishments – which can be shown in as many color variants per your demand.
One of the primary and literal stages of starting a fashion brand is getting your ideas drawn up as a tidy clear professional designs. This is a mandatory stage to ensure Sunman production and all textile factories fully understand every detail of the clothing needed and how to manufacture it. Our team consists of business specialists with vast experience who have the best know-how in the industry are all experienced in international fashion production. All design team members are specialized in the fields of sustainable fashion innovation and international fashion trends. With our specialized, design department we have both the expertise and manpower to develop any design to reality will help develop your initial ideas ready to start the sampling stage.
We can either work online, over email or you can book in for a minimum of 1-hour design meeting (£70GBP booking fee deposit which will be credited against your design invoice on the day).
Book a Design Meeting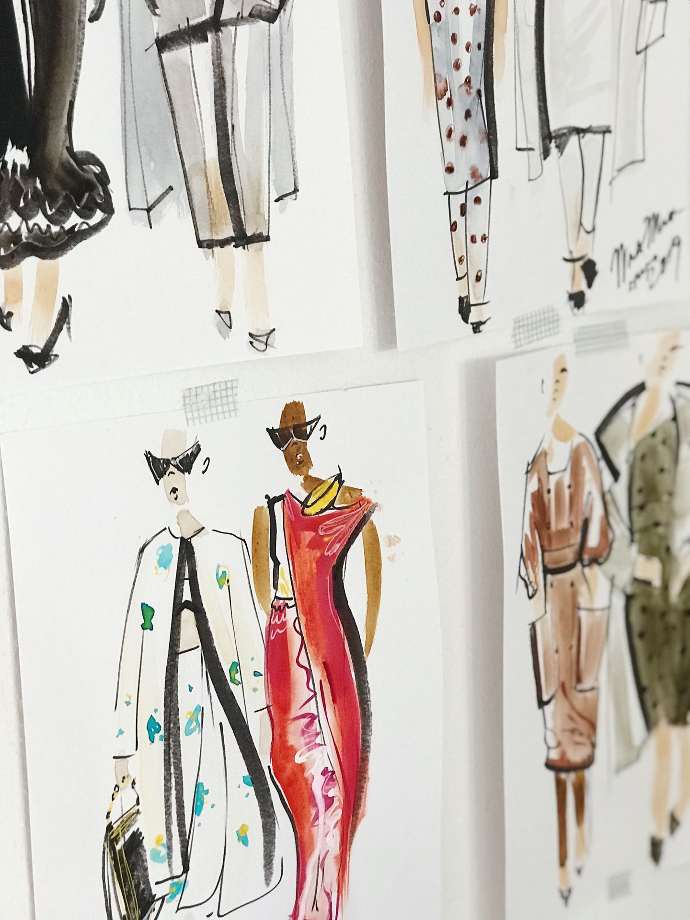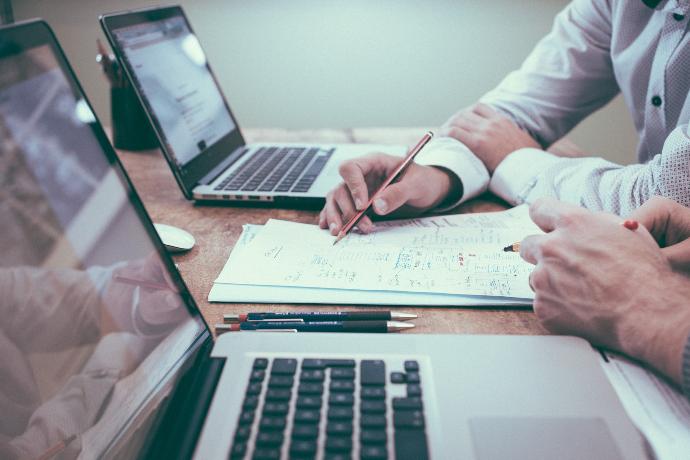 Quotation
Upon completing/receiving your design specs, you can obtain price quotes for both samples and bulk production from all around the world textile factories. We prefer sending our production quotations at the end of your research.
Please note: all prices we have given for samples and bulk orders exclude shipping, import duty, and VAT, and are only valid for 7 days before re-quotation is necessary due to exchange rates.
Sampling
The next stage would be to arrange and book your sample production. As well as receiving your completed design specs, technical drawing files or reference materials we send confirmation and approval emails for each sample just to double-check that we got all details correct!
It's important to get the first sample as close to your desired outcome as possible, as due to the low MOQ's we offer, we prefer not to re-sample. Upon your sample feedback and we move forward to bulk production, implementing the final amendments as pre-production samples.
Once the sample approval is received, buyers have 5days to book their production from our busy schedule with a receipt of their bulk production invoice.
The estimated timescale for samples is roughly 4 to 8 weeks (plus an additional 3-4 weeks if sourcing materials and approving fabrics is required).
Order Sample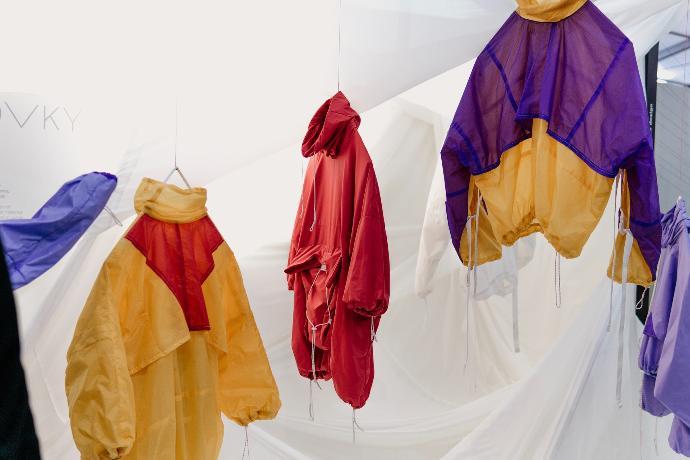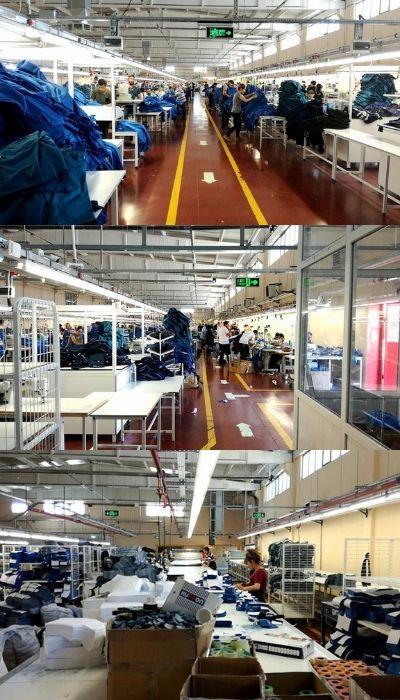 Bulk Manufacturing
Once we receive your order for the bulk production we confirm all details with our purchase and production one final time. We provide free pre-production samples for higher moq buyers, we charge each demanded sample for low moq buyers. The pre-production samples are a final prototype that includes any changes made to the original samples and shows the buyer how the bulk order will look.
Please note: We have minimum order quantities set by our sustainability program manager and production department that must be met in order to go ahead.
Clothing requires 100pcs per style and color (including 4 sizes), while technic wear is 300pcs per style and color. Utility fashion collections 50pcs per color.
The estimated timescale for bulk production orders agreed on a case-by-case basis, roughly 4 to 12 weeks (plus an additional 3-4 weeks if sourcing materials and approving fabrics is required).

Please note, these are purely estimated timescales due to the nature of manufacture and can be subject to delays if sourcing materials and fabrics are fully customized which Sunman cannot be held liable for, therefore. Sunman reserves additional stock materials and fabrics for its senior buyers.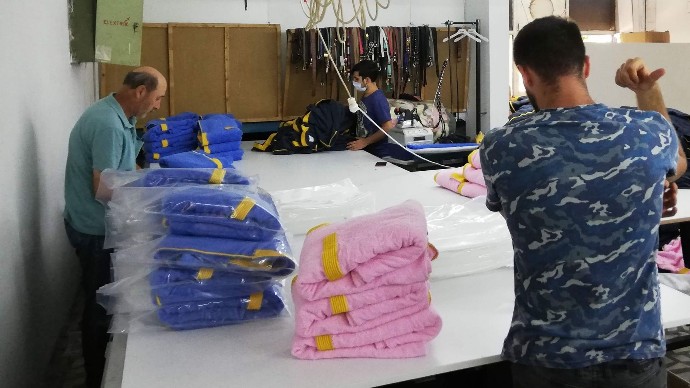 Packing / Packaging
All bulk production orders deliver pressed and packed in plain Eu standardized recycable poly bags and include standard woven labels, care labels, and standard swing tags.
Custom tagging, packaging such as branded tissue paper, poly bags, delivery bags, labeling, and premium swing tags would be provided at an additional cost.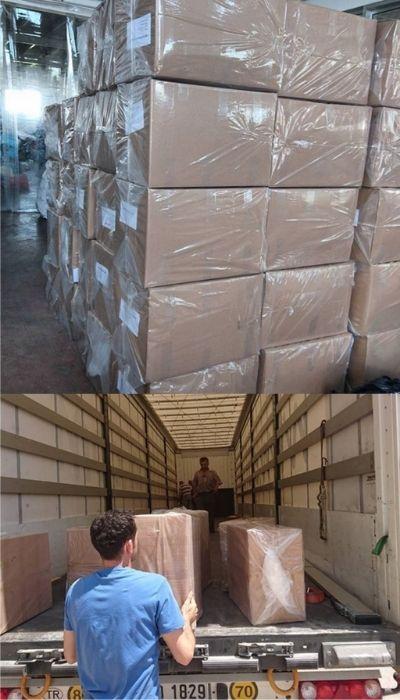 Delivery
As Sunman Export only works with international buyers based overseas, we only work with the leader and international freight forwarders, we serve with the lowest costs on ocean and air freights. Generally, the lowest cost is ocean freight but this option takes significantly longer to deliver if you are rushing to launch your collections.
The best and lowest freight costs are served to export companies that are loading daily basis. Sunman Export freight costs are importantly the fastest and lowest costs.
Even during covid-19 with our proud partner TNT, we load our buyer's orders at 11 in the morning from Istanbul and the same day at 6 pm delivered at the buyer's store door in London. Nothing is impossible.
Please note: You will be charged at your regional customs for import duty and air freight on bulk orders. If you do not want to hire a customs broker we have delivery options as DAP, DDP, CIF, etc.