Who we are?
Sunman is the leading and registered exporter of Turkish Exporters' Associations.
Sunman exports to seven continents markets with its groundbreaking, sustainable, timeless, and innovative Ready-to-Wear, Designer, and Wholesale clothing collections developed by the Y and Z generation team determined to change the corrupt world.
We are also the parents of Gen Alpha and #fridaysforfuture rebels like Greta, Atlas, and we believe we owe this beautiful planet entrusted to us to our children and grandchildren.
We are the new generation that cannot ignore the nature that we are responsible for and carefully consume its resources while working hard to maintain our lives. We are balcony/garden planters, dog/cat feeders, clothing, and seed swapper civil social collective unioned.
"We will plant the sapling we have until our last breath"
"Sustainable is not dull or loose of fashion it's our only ultimate future"
"Creativity is the blessed gift of our creator, our ultimate duty is use it responsibly."
"We all responsible for our planet's future"
"I love the love of sewing and salute each item with respect to its nature how we dare to waste the nature?"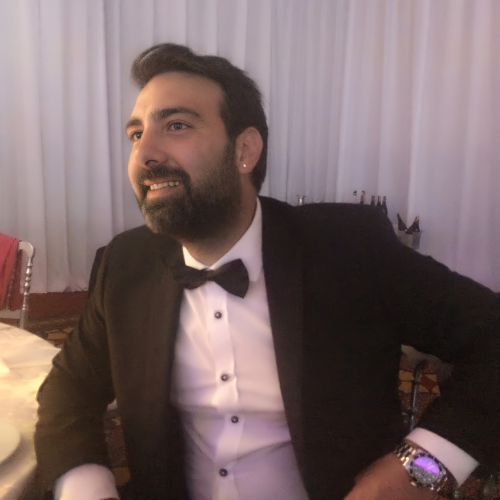 Mr. Sunman, CEO
Founder and chief visionary, Mr.Sunman is the driving force behind the company. He loves to keep his hands full by participating in the development, marketing, and customer experience strategies.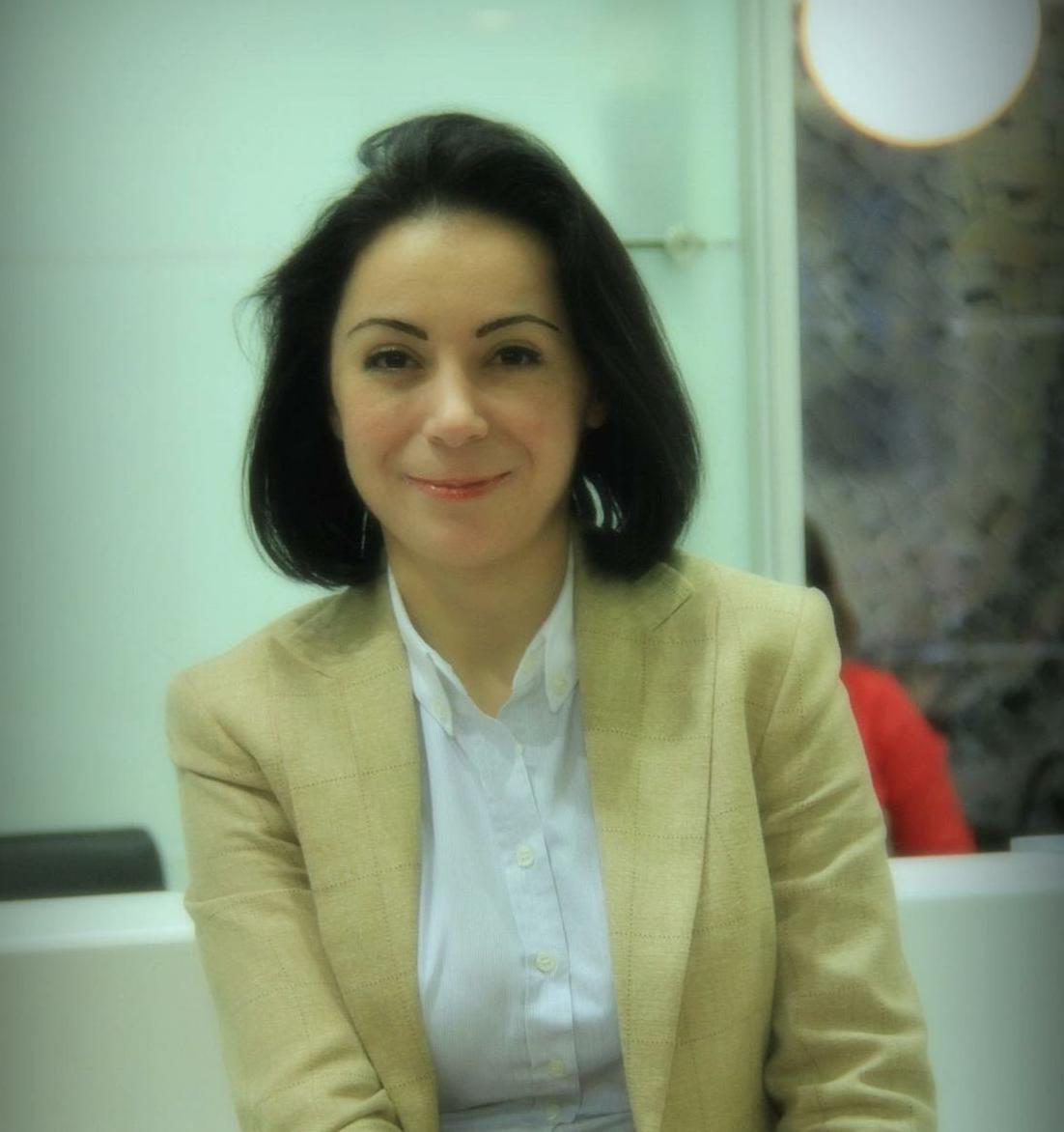 Mrs. Sunman, HOD
Mrs.Sunman loves taking on challenges. With her decade of experience as Head of Design in the fashion industry, Mrs.Sunman has helped the company to get where it is today. Mrs.Sunman is among the best minds.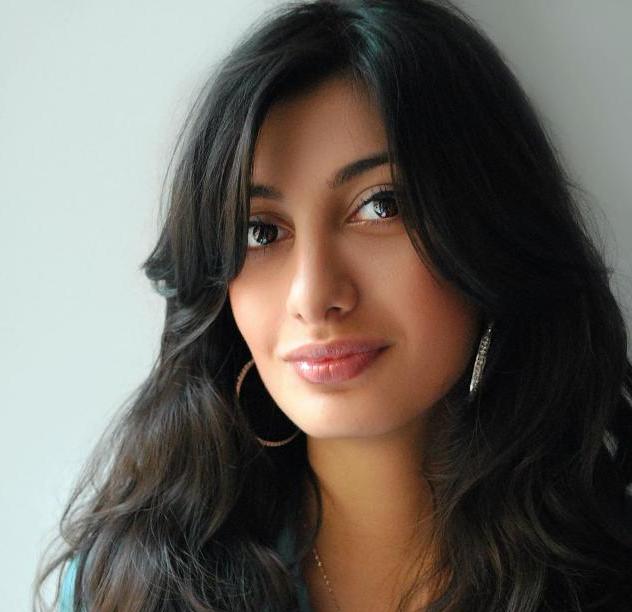 Ferka, Designer Team Leader
Ferka is one of the iconic people in life who can say they love what they do. She mentors 100+ in-house fashion designers and looks after the community of thousands of designers.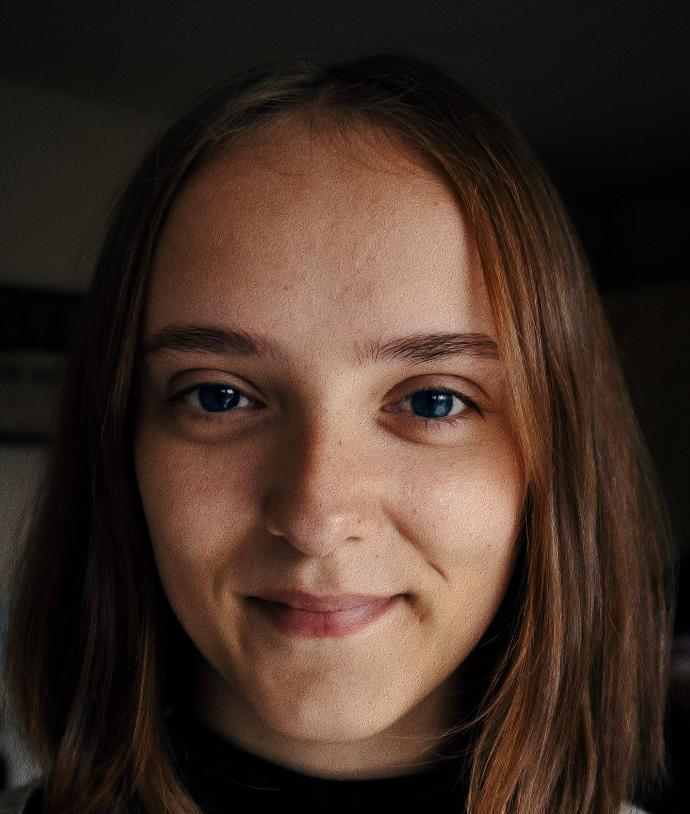 Ece, CFO
Ece, with her international experience, helps us easily understand the numbers and improves them. She is determined to drive success and delivers her professional acumen to bring the company to the next level.
Corporate
Sunman Export follows a Corporate Social Responsibility program, which also includes labor practices, with its main objective being the management of the company's operations in a responsible and ethical manner and to integrate social and environmental factors in our supply chain. A number of policies and documents have been developed and implemented to achieve this objective.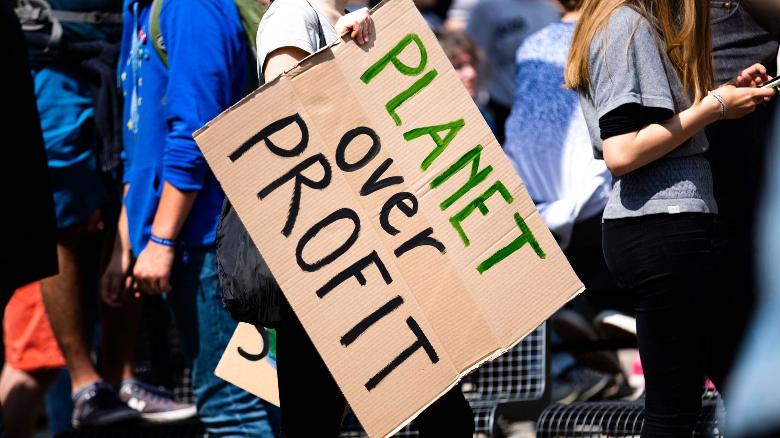 Respect
To respect the dignity, worth, equality, diversity, and privacy of all persons.
Integrity
To behave in accordance with ethical principles, and act in good faith, intellectual honesty, and fairness.
Accountability
To take responsibility for one's actions, decisions, and consequences.
Professional Commitment
To demonstrate a high level of professionalism and loyalty to the organization, its mandate, and its objectives.
Valuation
To define the frame of efforts according to the corporate priorities.
Define and Apply
Sharing expectations with the vendors to improve performance activities. In-company training courses and adaptive skills. Creating and building reliable cooperations.
Evaluate and Notify
According to the targets we track and report all performances with improvement and transparency.
Sustainability
Sustaining sustainable sourcing management is the ultimate key to sustaining the production line and operational cost management.